Hello!
We're a full-service law firm for entrepreneurs, businesses, and families.
We are dedicated to discovering better ways of practicing law through innovation and technology.
"Law is nothing else but the best reason of wise men applied for ages to the transactions and business of mankind"
- ABRAHAM LINCOLN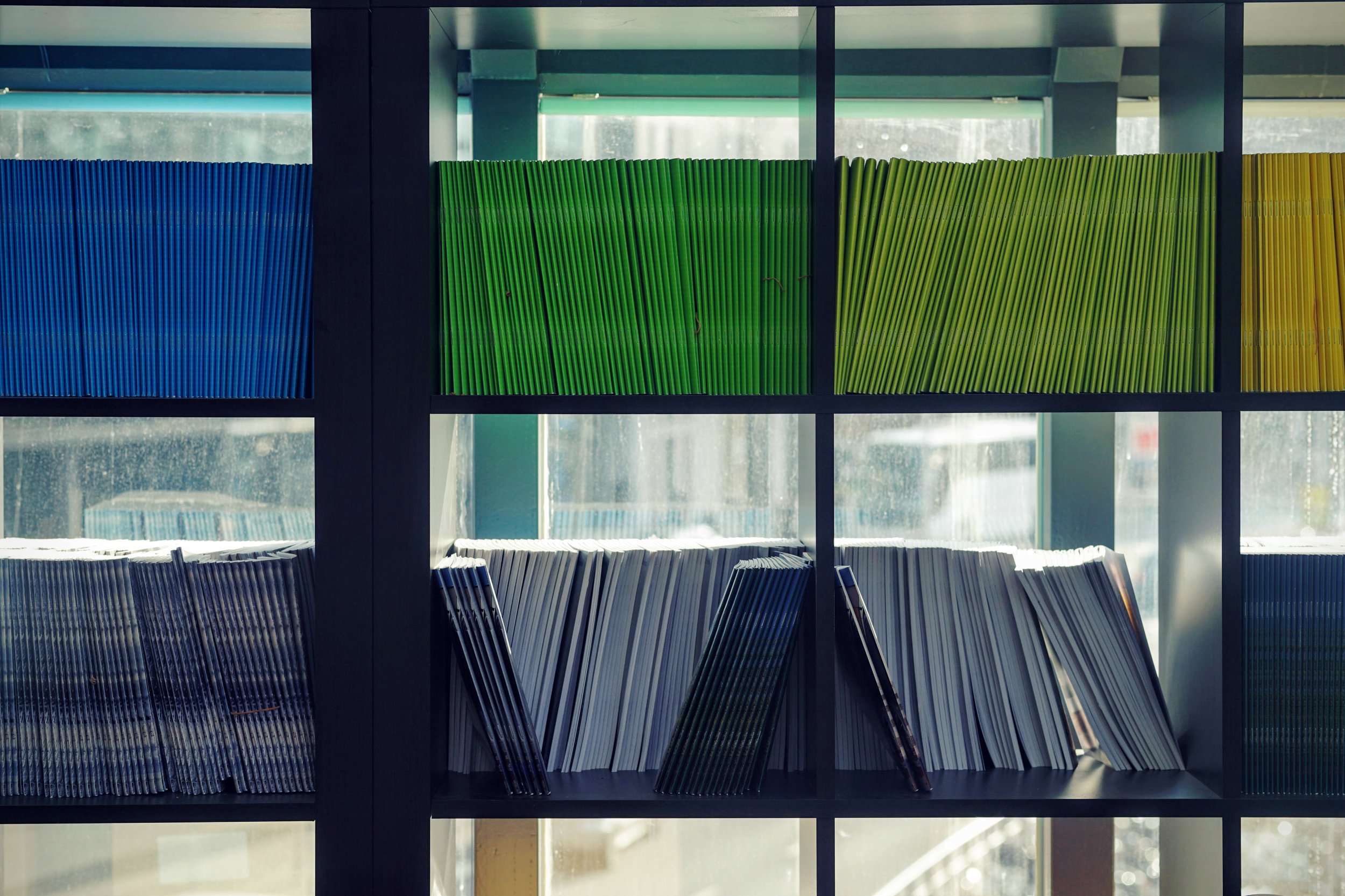 A round-up of our services
Betina Hopkins
BCOMM, LLB (STELLENBOSCH)
Betina grew up along the scenic Garden Route in Mossel Bay. After finishing high school she moved to Stellenbosch to pursue her studies in commerce and law. She has extensive experience in litigious matters and has also assisted clients with the drafting of various commercial contracts.

In her spare time, Betina enjoys taking in the sights and sounds of Cape Town with her husband, Charles, and their two daughters, Anna & Klara.
Bertus
Snyman
BA, LLB (STELLENBOSCH)
Bertus is an experienced litigation attorney who also enjoys working with entrepreneurs to help launch their business ventures. He has lived in and around Cape Town since completing his studies at Stellenbosch, but he grew up in the West Coast town of Saldanha.
Over weekends Bertus splits his time between his favourite reading chair and hiking and running the trails surrounding Cape Town.
P.O. Box 5217, Cape Town, 8000
Docex 126, Cape Town
2nd Floor, Bank Chambers
144 Longmarket Street
Cape Town
The latest posts from our blog